愛しの沖縄 | ITOSHI NO OKINAWA | OKINAWA MON AMOUR
In this photographic and sentimental wandering, the second chapter of her trilogy, the photographer paints a portrait of this island, isolated from the rest of Japan, with great accuracy. In Okinawa, which was destroy during WWII, the clocks seem to have stopped. Chloé Jafé takes her side by revealing the stigmata of a past which still bound the facades and faces, but also the dark corners of an island where corsairs in distress and good-time ladies continue to accost.
She puts them into the light by revealing a marginality in all its tenderness and distress.
---
Dans cette errance photographique et sentimentale, deuxième chapitre de sa trilogie, la photographe dresse le portrait d'une grande justesse de cette île isolée du reste du Japon. À Okinawa, qui fut ravagée pendant la Seconde Guerre mondiale, les horloges semblent s'être arrêtées. Chloé Jafé en fait son parti en révélant les stigmates d'un passé qui enlierrent encore les façades et les faciès, mais également les recoins sombres d'une île où continuent d'accoster des corsaires en perdition et des filles de joie fanées.
Elle les porte aux nues en dévoilant une marginalité dans toute sa tendresse et sa détresse.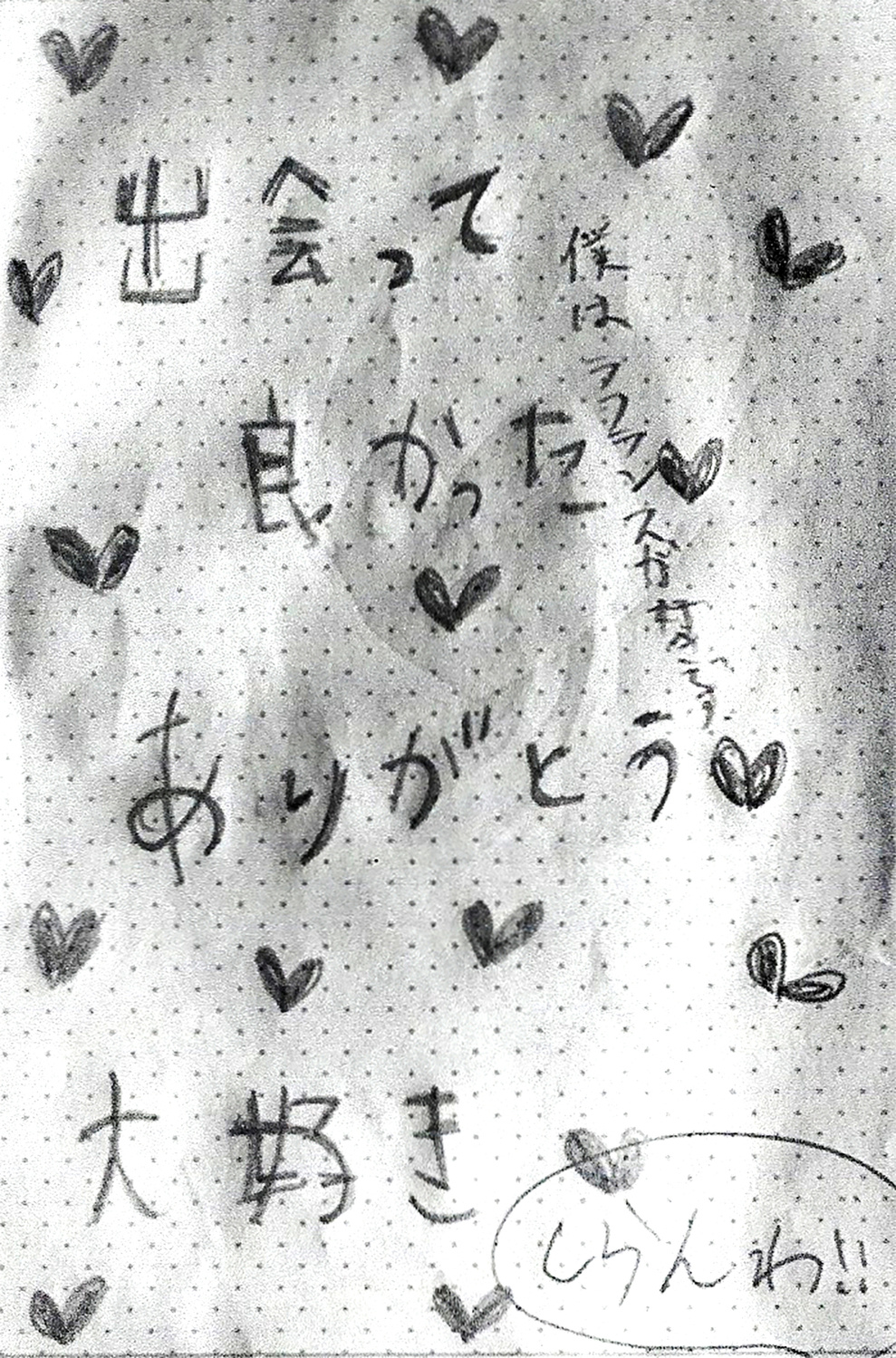 I'm glad we met
Thank you
I love you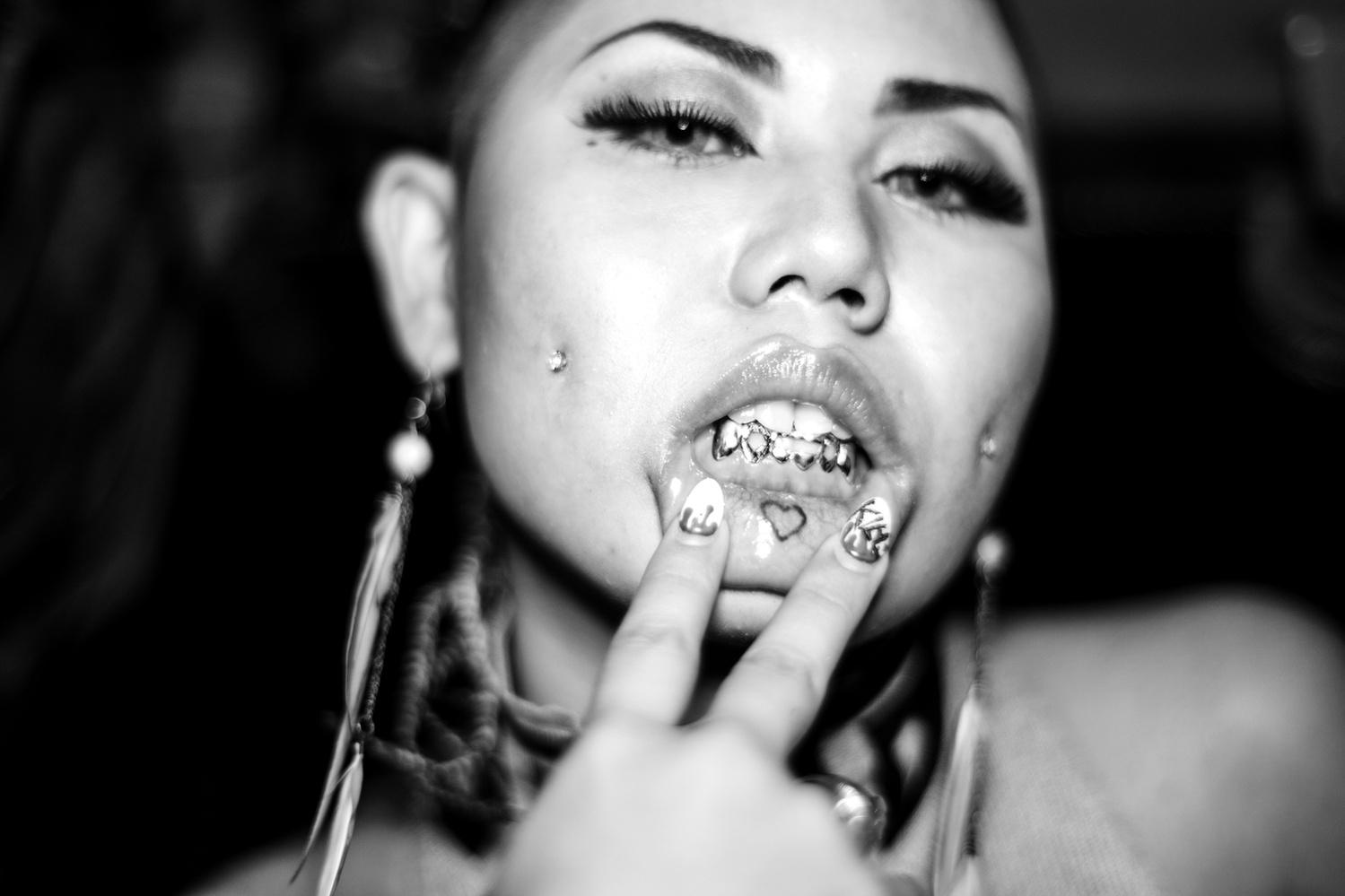 Thank you for everything.You have been very helpful.You are being very careful with me, right? I'm sorry. Thank you.Am I good enough for you?I am very anxious.You are telling me that everything is OK but... Because I am insecure, I pretend to be strong. I have to keep it together.I'm sorry for giving you trouble.You're a good person.
Sorry....